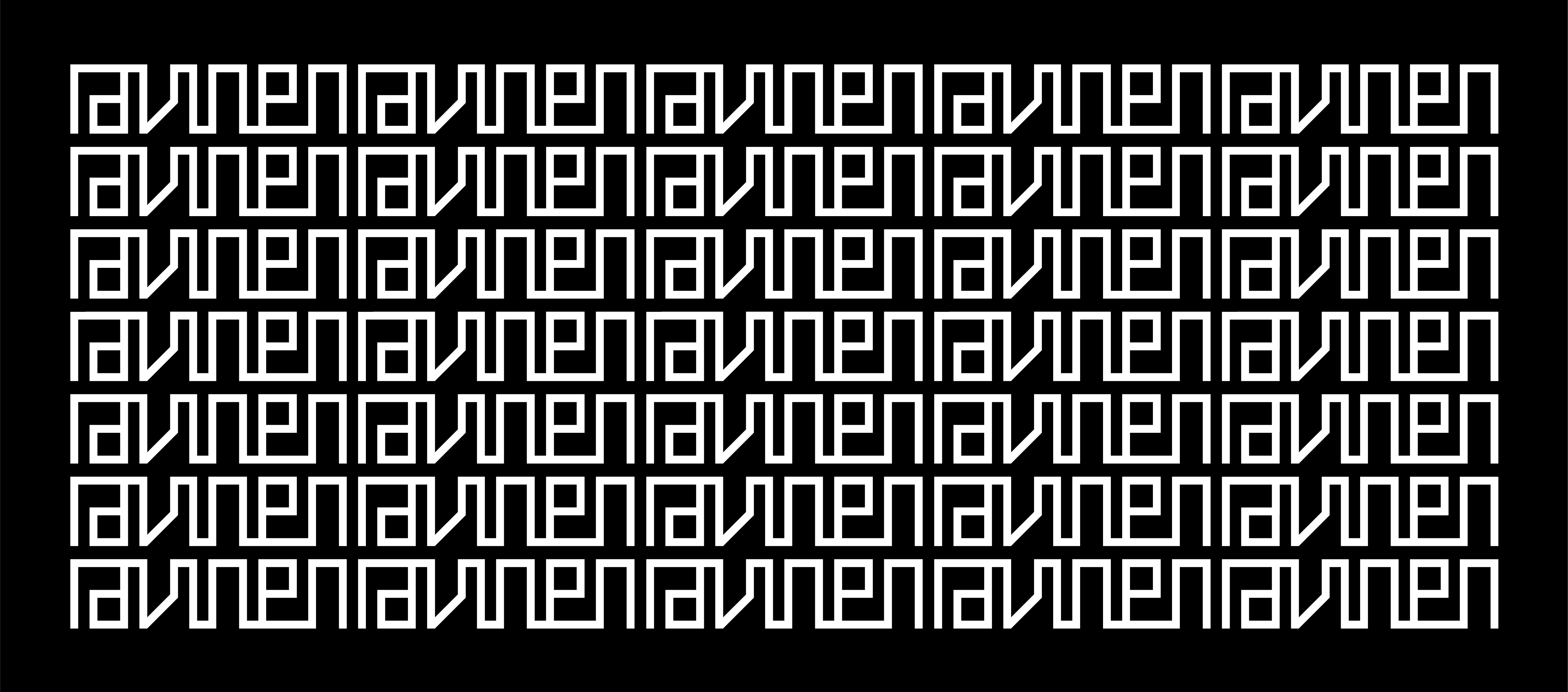 VENUE
Being built on the Bjäre Peninsula in Skåne, RAVINEN Konsthall is a venue for art, music and design. Right at the entrance to Norrvikens trädgårdar in Båstad, next to the gulley that named it, RAVINEN will offer a vital, dynamic meeting place for culture and experiences all year round. The 1500 sqm building has room for three exhibition halls, a 250 seat auditorium, restaurant, design shop and a children's studio. On the slope towards the sea, a sculpture park will be created. Construction begins in the summer of 2020 and is expected to be completed in 2021.
VISION
The project is initiated by Ulla and Gustav Kraitz who have spent three decades actively working to realise their vision of a place for art on Bjäre. Located on a crest with endless views of sky and sea, the meeting between elements is a central part of the project's soul. Between the constant and the changing, between nature and culture, between the traditional and the experimental, between expression and impression, between activity and pause. For the annual program activities, expert groups in art, music and design are tailored to create world-class experiences.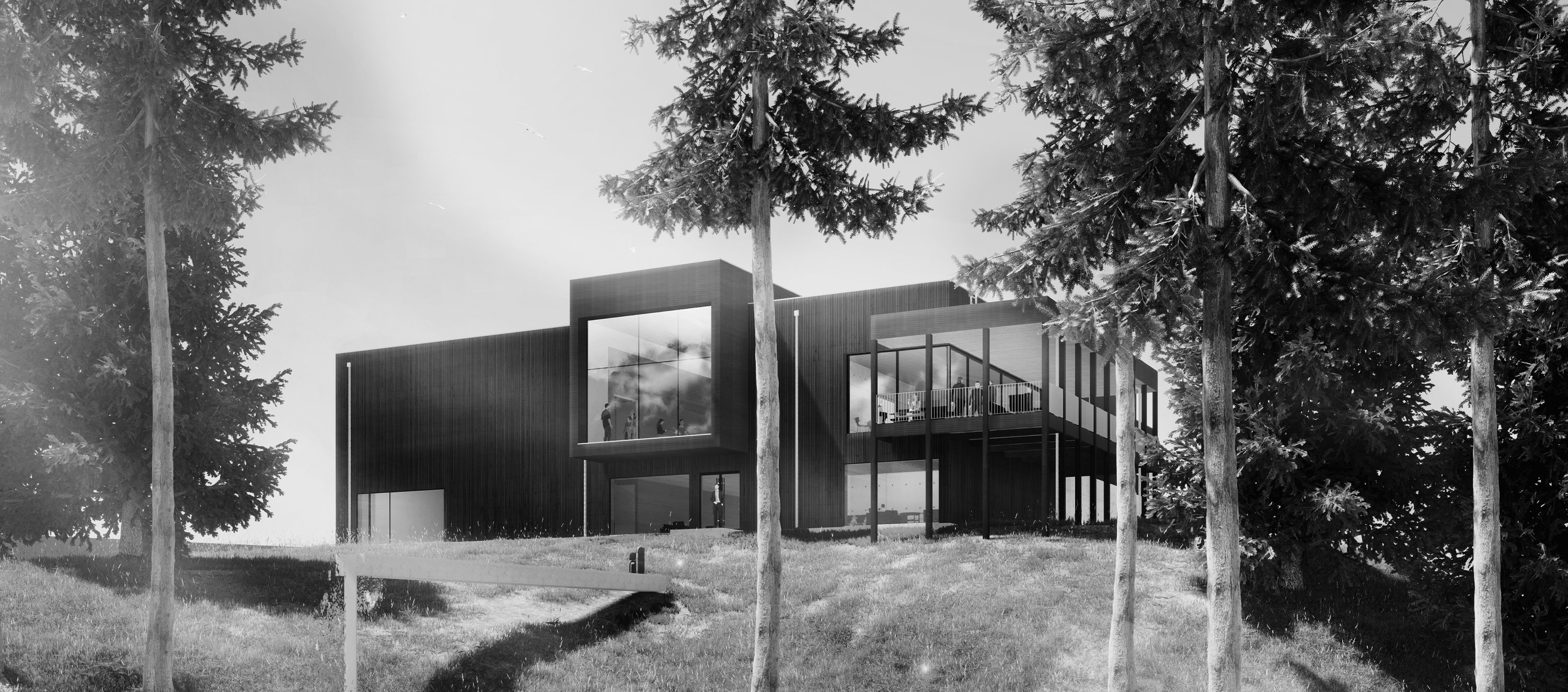 PROJECT
Over the decades, a number of proposals for the building have been discussed. The one now being built is designed by Pontus Möller Architects. The rights to run the operation will be leased to RAVINEN – the culture foundation established by Ulla and Gustav Kraitz. Program activities are initially funded through donations, with the intention of becoming self-financed in the foreseeable future.